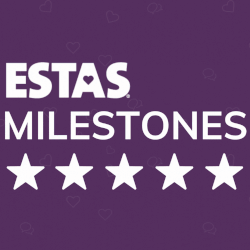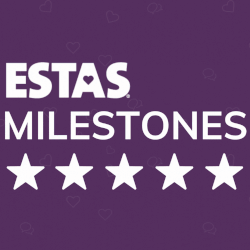 At ESTAS we know how much your reviews mean to you so in order to help you celebrate and promote your verified reviews we have created ESTAS milestones for you to aim for.
At certain points along your ESTAS journey we will let you know when you have reached the following milestones; 100, 250, 500, 750, 1000, 2000, 3000 and so on. There is no limit, the more reviews you have the bigger the milestone!
You will receive an email from us at each milestone with a personalised certificate which you can display on your wall plus a png and gif file that you can either print and display or use on social media to help promote and celebrate your success.
If you have any queries at all please don't hesitate to contact us.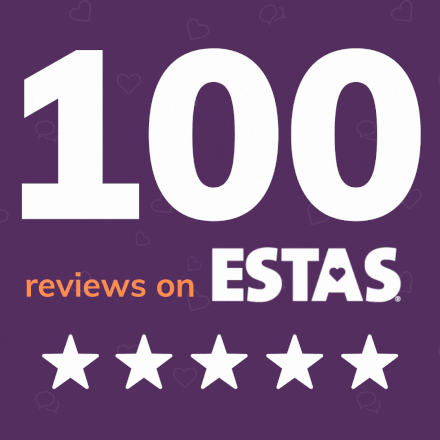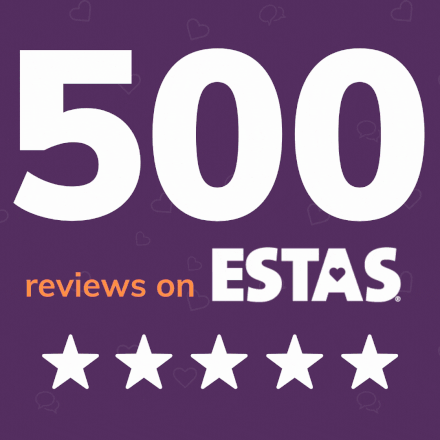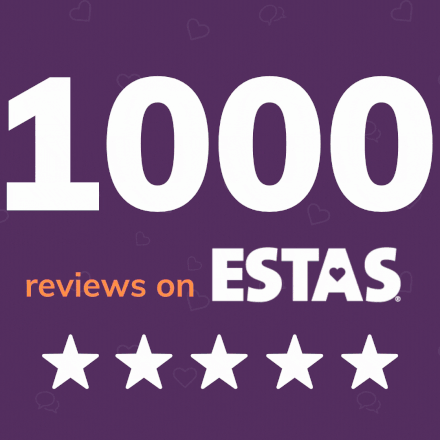 ---