HOMEMOVER REVIEWS YOU CAN TRUST...
ESTAS reviews are completed at the end of the home moving process and verified by us!
Companies who use ESTAS reviews are committed to giving YOU the best service they can. So if you're searching for an agent, conveyancer (solicitor) or mortgage broker look out for the official ESTAS logo to give you peace of mind and the service you deserve.
Whatever your experience, you'll have the chance to give your feedback, helping us recognise firms that provide excellent customer service throughout the home moving process.
To see this year's winners click here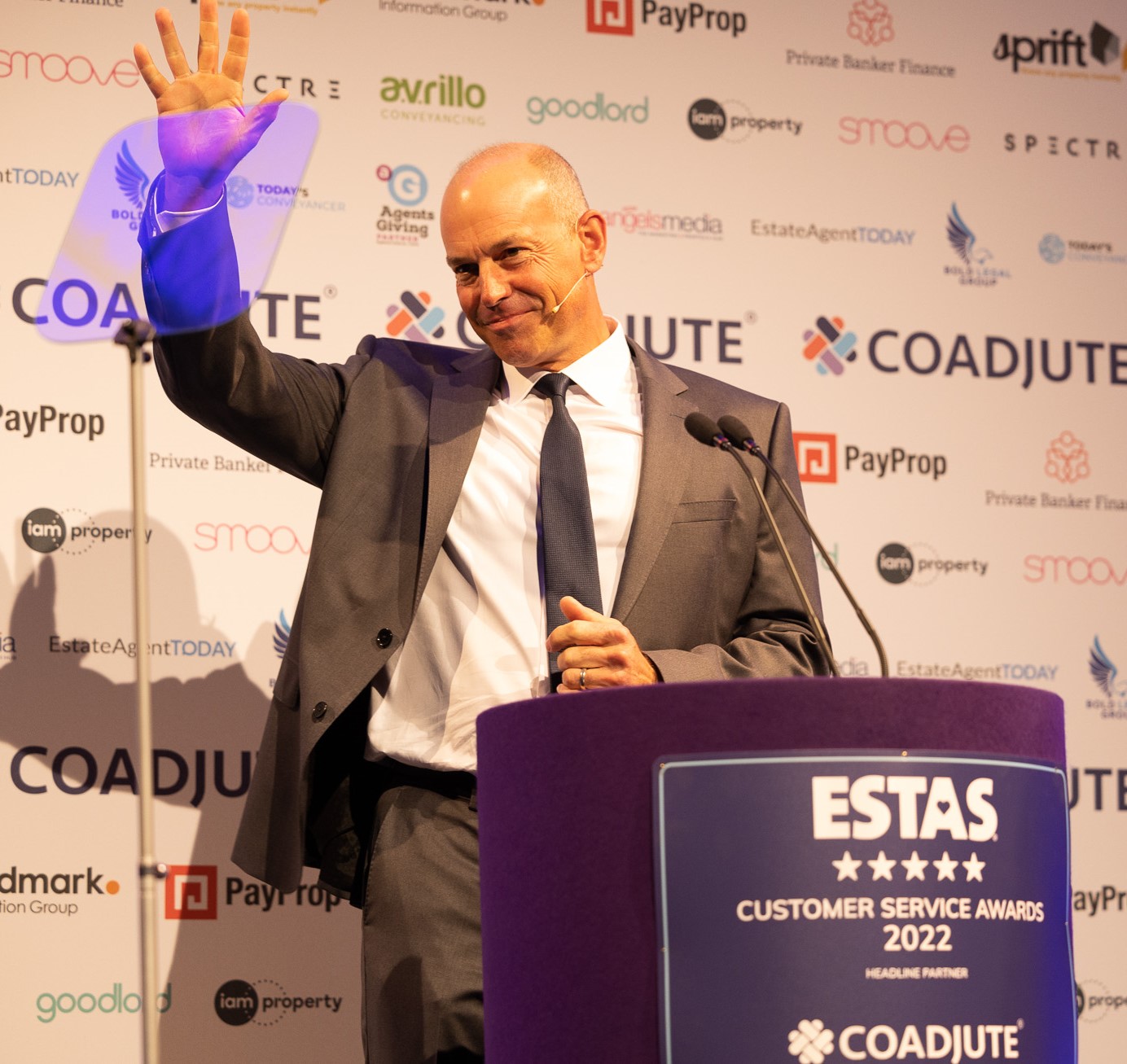 PHIL SPENCER, the UK's favourite property expert and ESTAS Ambassador since 2003
To see this year's winners click here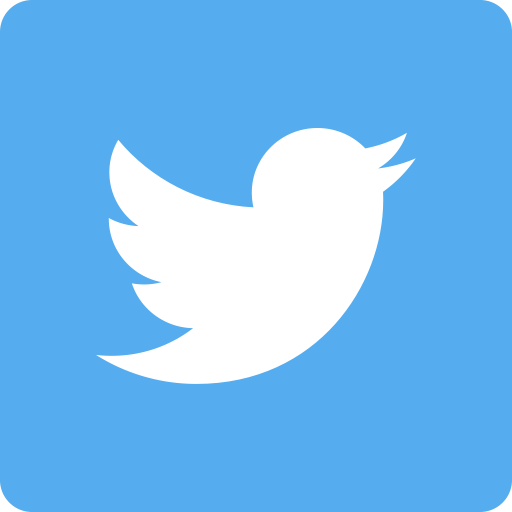 #ServiceMatters
Contact Us
---