---
For the first time ever on 29th March 2022 we're bringing together estate agents and conveyancers under one roof. The ESTAS Forum gives us a unique opportunity to put their relationship under the microscope. In a series of panel discussions we'll be looking at what the problems are and exploring some of the solutions that are already being used by agencies and conveyancers. If you are an owner, partner, director of an estate agency or conveyancing firm attending this event is a must!

'Working Together Better'

Can agents and conveyancers ever have a harmonious relationship?

Do agents and conveyancers respect each other?
Do they understand what each other actually does?
Can they work together better?
If you're not part of the solution, you're part of the problem…

Come and join the debate, tell us about your experiences and help us to find some solutions that will improve the home buying and selling process for everyone. in an industry first ESTAS will bring together the top agents, conveyancers and brokers under one roof.

The event will take place at the Grosvenor House Hotel, London on Tuesday 29th March
NB. Only industry suppliers who are sponsoring the event are able to reserve tickets.

To find out about becoming an ESTAS Partner please click here.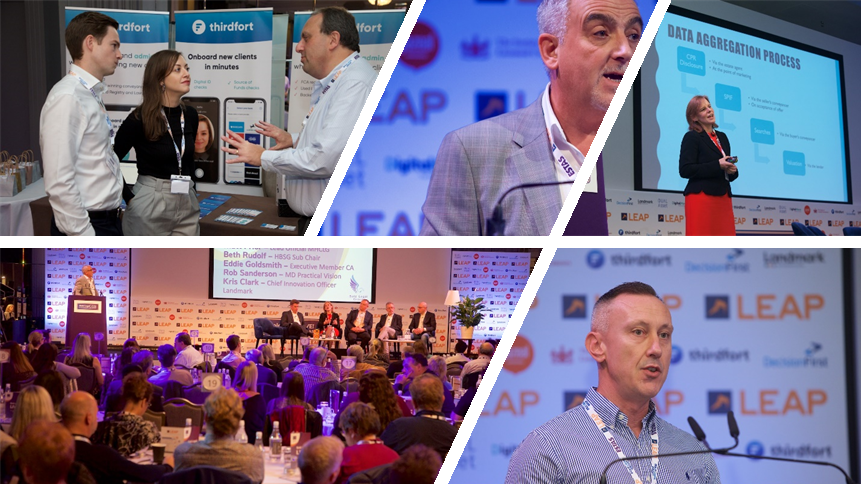 ---