---
On 22nd October 2021 in an industry first ESTAS will bring together the top agents, conveyancers and brokers under one roof.

This will be a unique opportunity for the UK best property professionals to network, share ideas and celebrate together!
The 2021 ESTAS Awards will showcase the best property professionals for customer service whether they be agents, conveyancers or mortgage brokers, all of whom play a crucial role in helping customers realise their ambition of moving home.
Watch this space for more information as we develop the agenda for the what will be the most important events in our industry...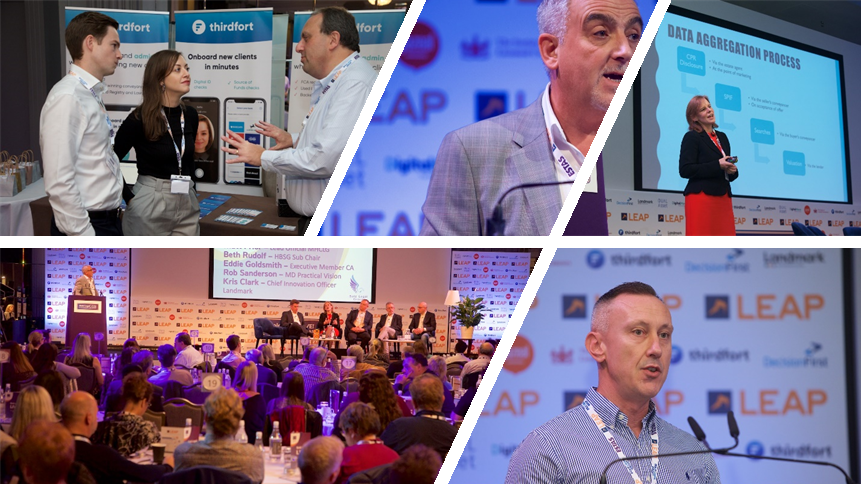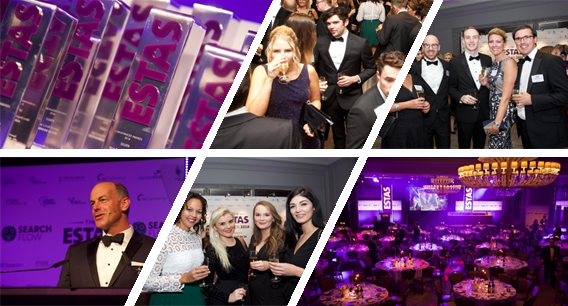 ---