---
On 22nd October 2021 in an industry first ESTAS will bring together the top agents, conveyancers and brokers under one roof.

This will be a unique opportunity for the UK best property professionals to network, share ideas and celebrate together!
The ESTAS Customer Service Awards will showcase the best property professionals for customer service whether they be agents, conveyancers, mortgage brokers or suppliers all of whom play a crucial role in helping customers realise their ambition of moving home. The UK's favourite property expert - Phil Spencer - will announce the winners in front of 1,000+ guests.
The ESTAS Forum has been postponed until Tuesday 29th March 2022. This event is for owners and directors of agencies, conveyancers & mortgage brokers. After the success of our 2019 Forum we will explore the relationship between these firms with the theme of 'WORKING TOGETHER BETTER'.
The ESTAS Awards will take place at the Grosvenor House Hotel, London on Friday 22nd October.
Timings are yet to be finalised for The Forum on 29th March 2022.
NB. Only industry suppliers who are shortlisted for an award or sponsoring the event are able to reserve tickets.

To find out about becoming an ESTAS Partner please click here.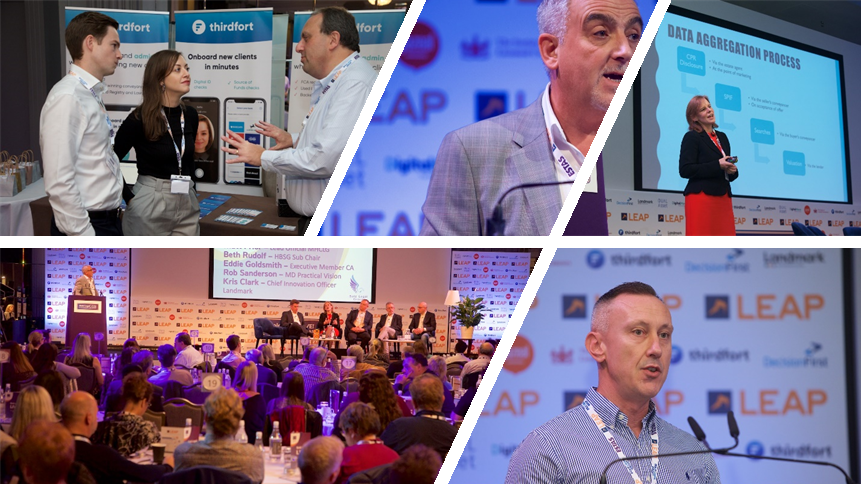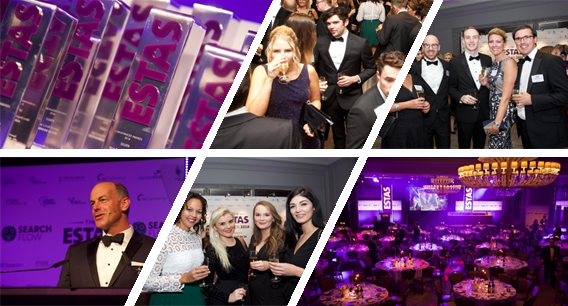 ---